RaumArs cooperates extensively with local schools, art institutions, various associations and festivals, and municipalities throughout the Satakunta region.
There are good opportunities to get materials for handicrafts from our partners. They can also provide workspace for wood or textile work, as well as a particularly interesting collaboration for an architect or world heritage researcher.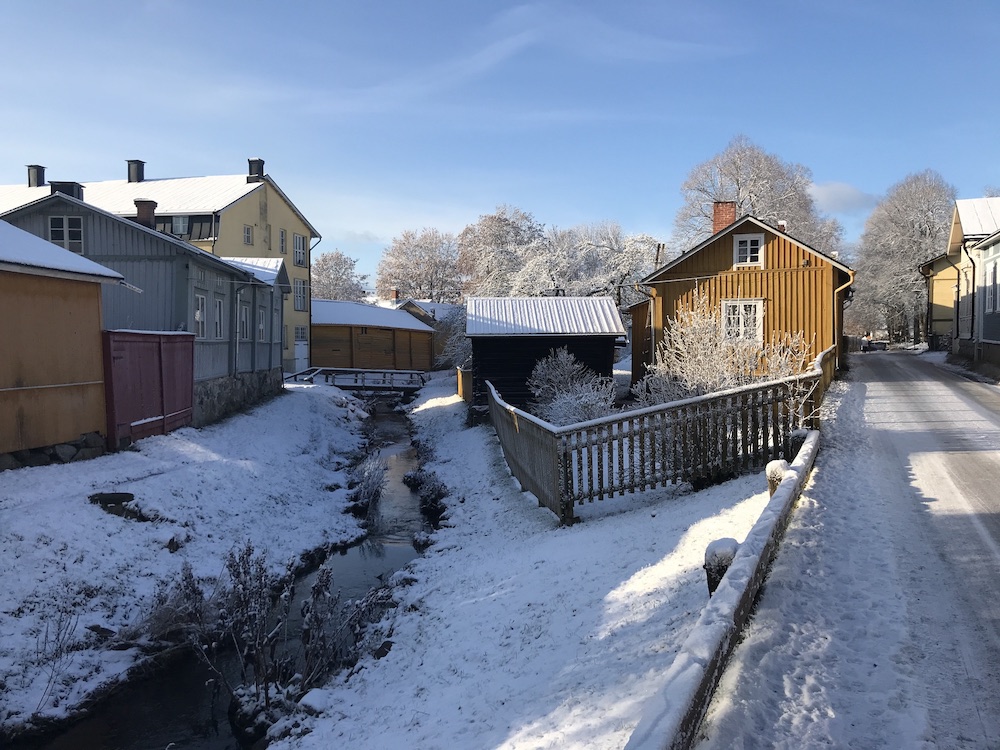 Rauma is located in Satakunta province on the west coast of Finland, about 90 km north from Turku. RaumArs residency is situated in Old Rauma, which is Unesco World Heritage Site since 1991. Another site is the Bronze Age burial area Sammallahdenmäki (1999) and in front of the city is also the Bothnian Sea National Park (founded in 2011).